"People Centered Management Philosophy"
Based on "people centered management philosophy " the broad aim of Waterfall's environmental policy is to safeguard the environment and human health, and to promote sustainable development.

The basic approach is to prevent the pollution and accidents at its origin without it is even generated and thus reduce all kinds of pollution and accidents so as to minimize environmental damage and avoid compromising environmental conditions for future generations. The same approach is true also for human health and therefore "zero accident" approach is the first priority of Waterfall management in terms of both occupational safety and environmental safety.

In Waterfall's management approach both occupational safety and environmental safety are the basis of quality and productivity.It is basic understanding that; if safety (both environmental an occupational) standards and requirements are not met, then it is not possible to have quality and productivity at the work place. So this basic principle is applied at every process and level of management and daily working activities at Waterfall. The sustainability of business is bound to be dependent on sustainability of environment and human health.

Business Excellence Policy arrow_right_alt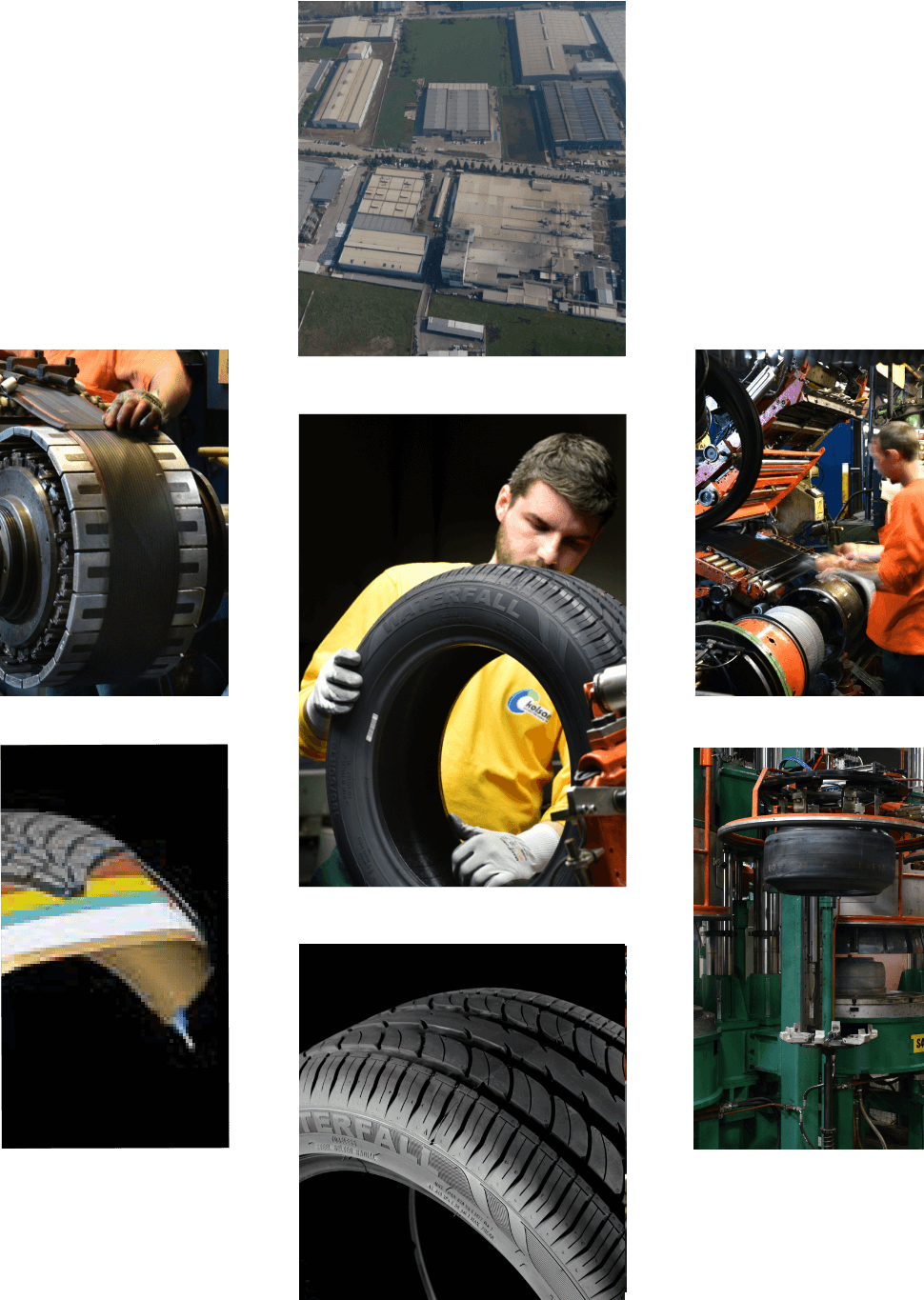 "People Centered Management Philosophy"
Based on "people centered management philosophy " the broad aim of Waterfall's environmental policy is to safeguard the environment and human health, and to promote sustainable development.

The basic approach is to prevent the pollution and accidents at its origin without it is even generated and thus reduce all kinds of pollution and accidents so as to minimize environmental damage and avoid compromising environmental conditions for future generations. The same approach is true also for human health and therefore "zero accident" approach is the first priority of Waterfall management in terms of both occupational safety and environmental safety.

In Waterfall's management approach both occupational safety and environmental safety are the basis of quality and productivity.It is basic understanding that; if safety (both environmental an occupational) standards and requirements are not met, then it is not possible to have quality and productivity at the work place. So this basic principle is applied at every process and level of management and daily working activities at Waterfall. The sustainability of business is bound to be dependent on sustainability of environment and human health.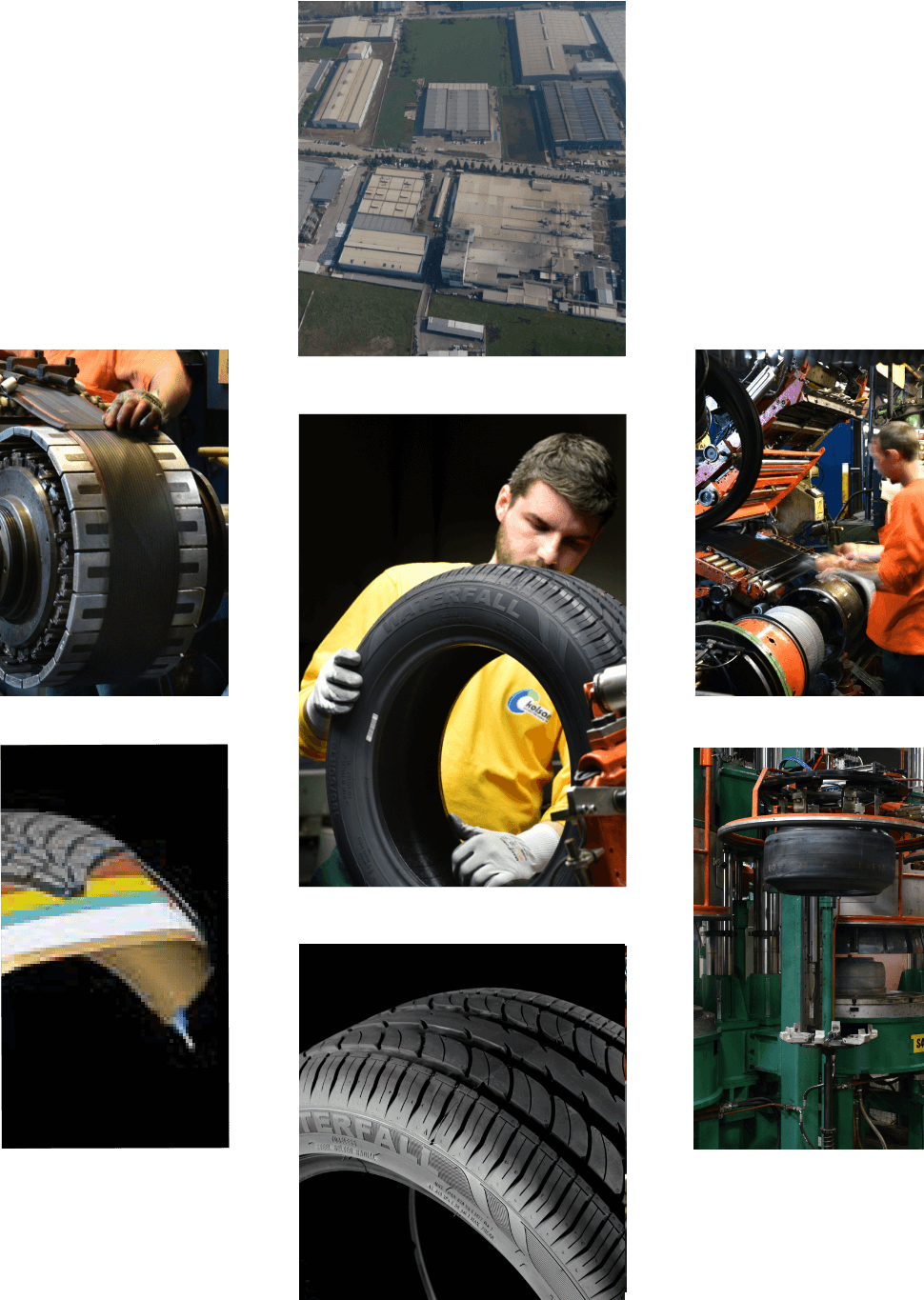 In Waterfall's management approach both occupational safety and environmental safety are the basis of quality and productivity.It is basic understanding that; if safety (both environmental an occupational) standards and requirements are not met, then it is not possible to have quality and productivity at the work place. So this basic principle is applied at every process and level of management and daily working activities at Waterfall. The sustainability of business is bound to be dependent on sustainability of environment and human health.

Business Excellence Policy arrow_right_alt